Win a "Long road to victory" print

Win a 12" x 18" print of "Long road to victory"! To enter, fill in your email address below. Giveaway ends on September 27th

I also have a special prize for EVERYONE who enters,
EVEN IF YOU DON'T WIN:
As soon as the giveaway ends,
I will give you a one-time discount to buy anything on my site at 20% OFF!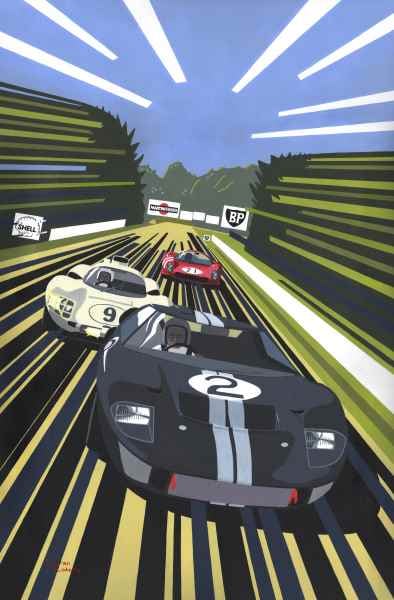 To enter the giveaway, just fill out this form:
I'll follow up in an email to confirm your entry. If you don't see a confirmation email, check your spam folder.
Want to see more of my art?